Why EduBrisk Workshop for Teachers?
Onboard the EduBrisk Adaptive Digital Learning Platform for Teaching-Learning
Create Homogenized Classes by means of Inclusive and Differential Teaching Techniques
Get trained by EduBrisk Knowledge experts and inculcate self-learning in your Students
Brisk and easy delivery of concepts through brain friendly content
Support and assistance on the Teaching Norms of Regulatory bodies
Grasp recent innovations in the field of Learning and Development
To Celebrate Knowledge and to know more about STEP Workshops
Contact Us
EduBrisk Workshops for Teachers
Intermediate STEP – Explore the 'Learn to Teach Inclusively' Methodology
6 Hours,5 sessions
Advanced STEP – Subject Specific Workshops
Specific to course selected
Basic STEP – Sneak-peek into Inclusive Teaching
2 Hours, One session
Exciting! Contact Us for detailed information about workshops
Contact Us
Why EduBrisk

Rich content and Lesson Planner
CBSE / ICSE curriculum mapped rich Visual , Auditory and Reading contents. Lesson planner with samples, and differentiated instructions.

Question Bank & Test Creator
Over 2,00,000 questions mapped to grade, subjects and chapters. Board exam questions. Teachers can choose and create tests.

Pre-learning & Diagnostic Testing Tools
Tests to identify knowledge of prerequisite topics. Auto population of foundation materials from previous grades.

Kinesthetic/Tactile Teach-Learn activities
Provision to upload Do & Discover and Fun time activities to the platform. Downloadable Worksheets and Assignments.

Integrating Teacher-Student-Parent
Virtual classroom connecting all in real-time. Notification to all concerned regarding contents, assignments, tests and usage reports.

Personalisation and Customisation Tools
Teachers can upload/ Modify / Add / Edit Videos, Pictures, PPTs , PDFs etc at appropriate places in a chapter in the platform.
Horizontal & Vertical Integration
Building Bridges across subjects, Step into higher or lower classes at will and experience the big picture. Integrated/Co-teach multiple subjects.

Inclusive system for Low, Middle & High achievers
Addressing the needs of students from different backgrounds with varying learning styles and abilities. Students assessment and Analytics for IEPs.
1,00,000+
Learners Enrolled with EduBrisk till Date
Success Stories
Chris Green
Bilva Indian School, Dubai
We are delighted with EduBrisk because we have been trying to move Parents understanding and some Teachers' understanding away from believing that the learning in CBSE is limited to the covers of the Text Books.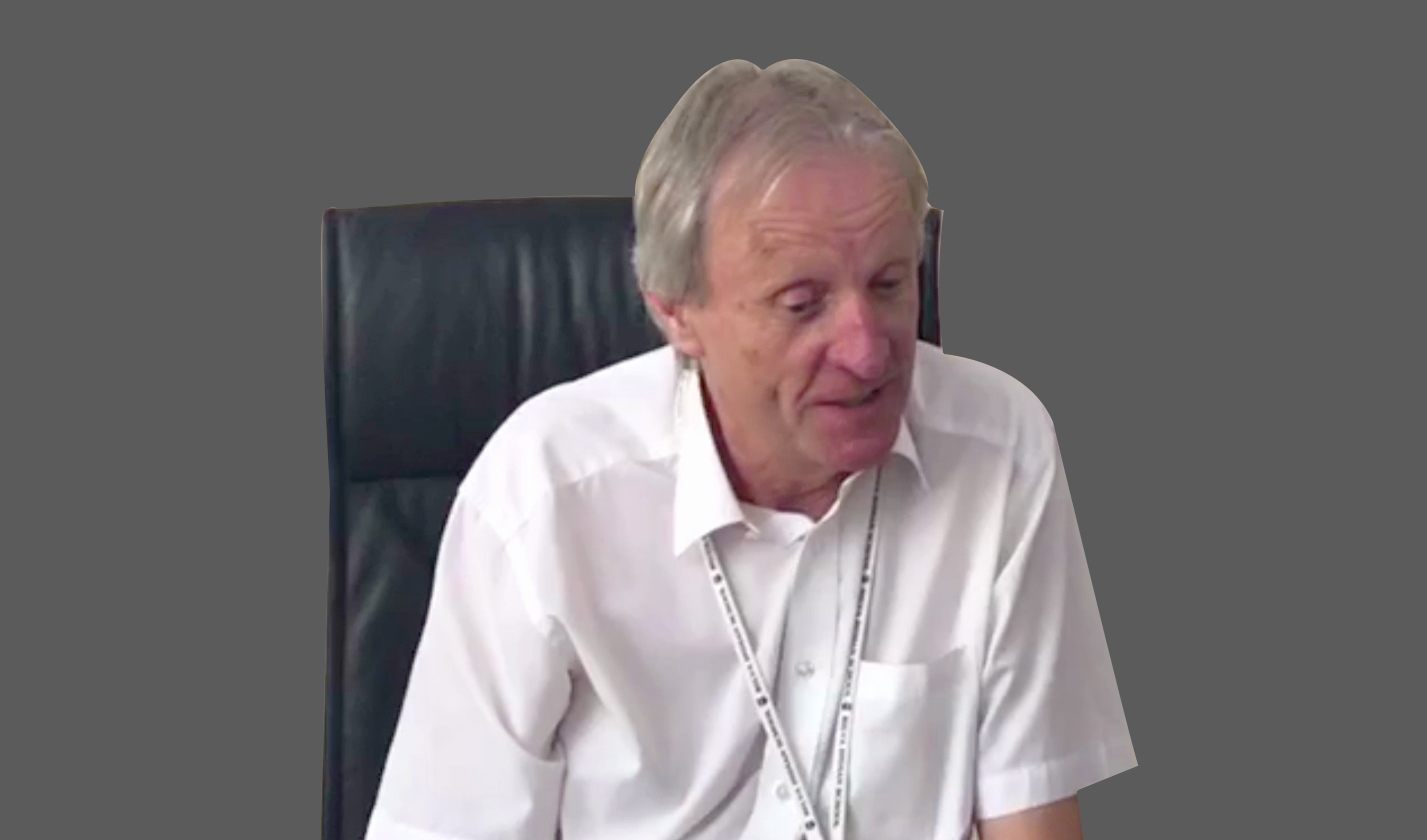 Nandhini Banerjee
Bethany High, Bengaluru
Initially, I was skeptical of a new methodology like EduBrisk being able to teach subjects that students usually find difficult such as History and Civics. Although, once I used EduBrisk, I noticed that the comprehension and performance levels of my students had gone up. It is a definite recommend.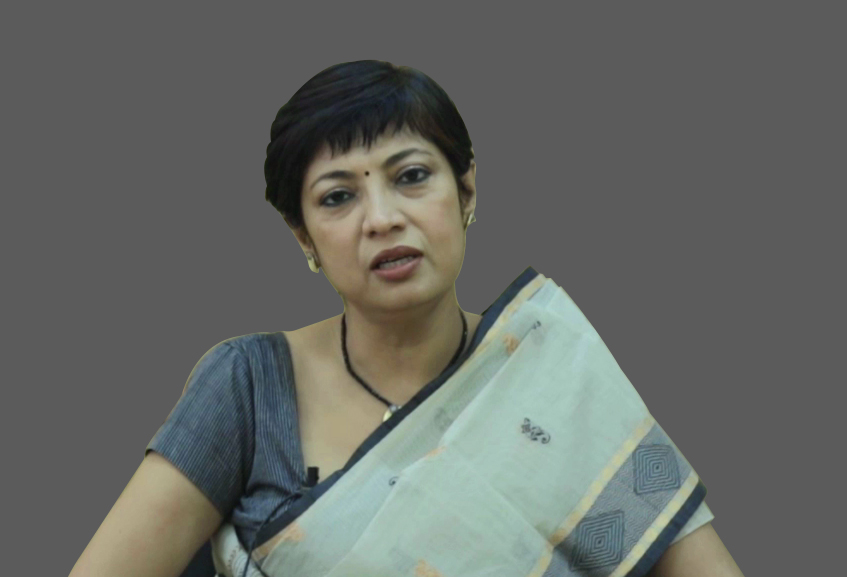 Pramila
The Guardian Public School, Kochi
If a teacher feels that a subject is difficult to teach, EduBrisk's training using their well thought out features help them overcome the problem. Their Memory Chimes help students and teachers alike. The energetic faculty of EduBrisk makes the sessions a lot livelier.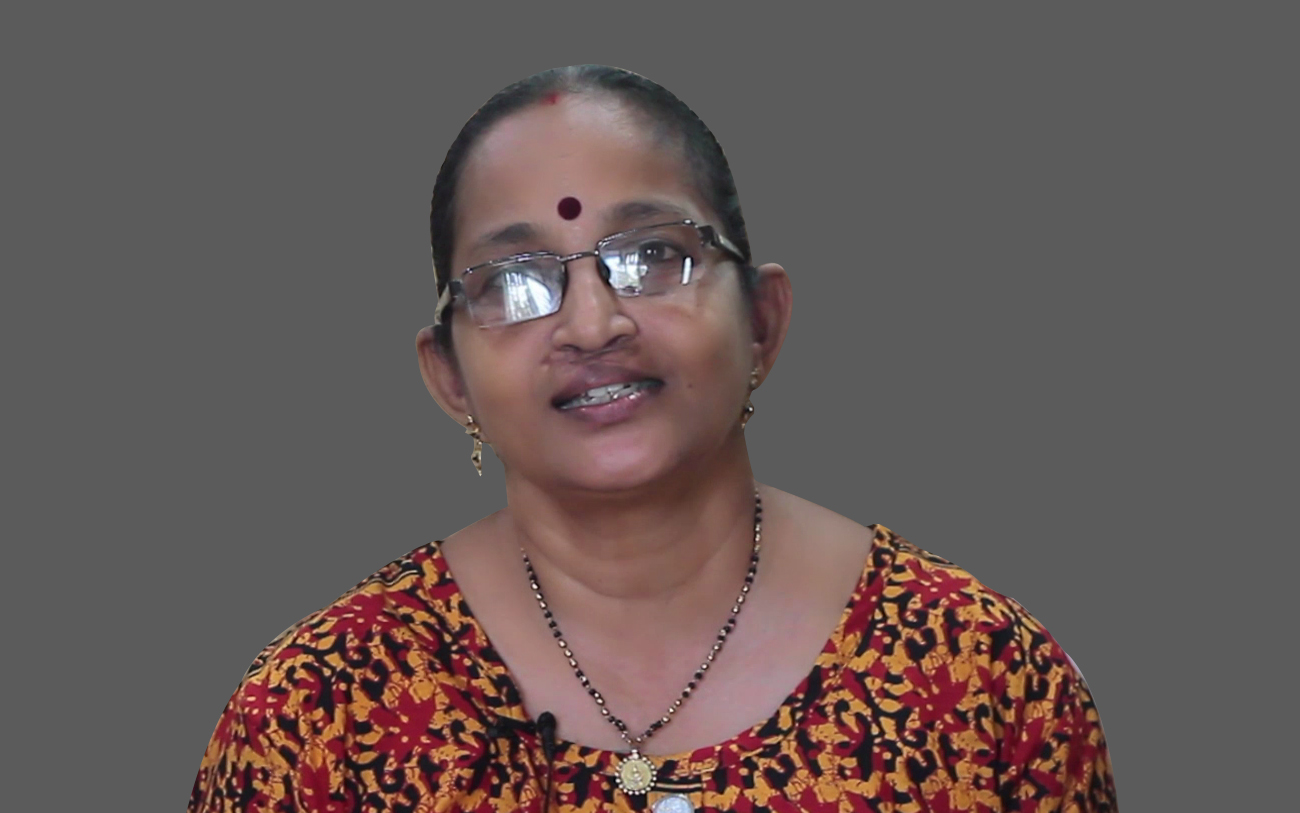 Alifia
Bilva Indian School, Dubai
EduBrisk gives us teachers, enormous knowledge, and background to make teaching a very fundamental and exploratory process.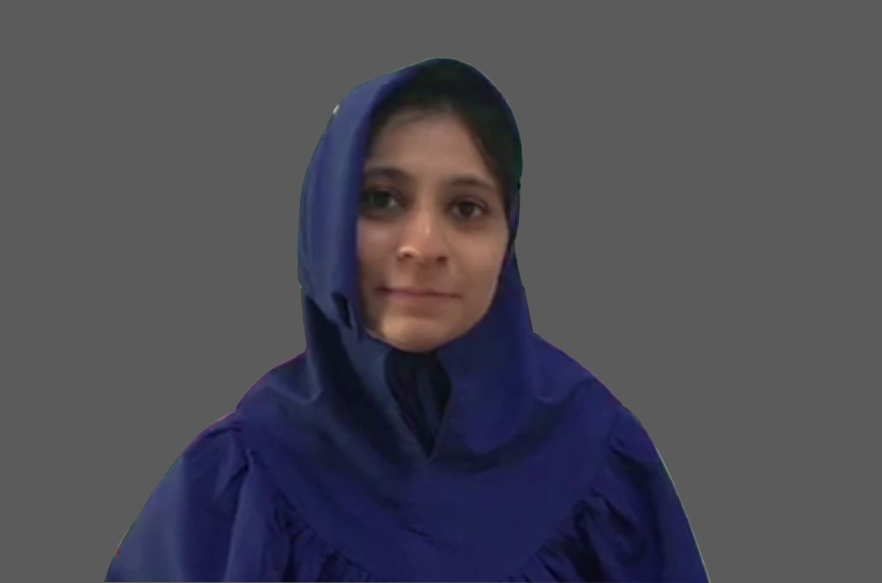 Mallika Dorothy
Bethany High, Bengaluru
EduBrisk's memory techniques and their Step down Theory or Diagnostic Tests have impressed me the most.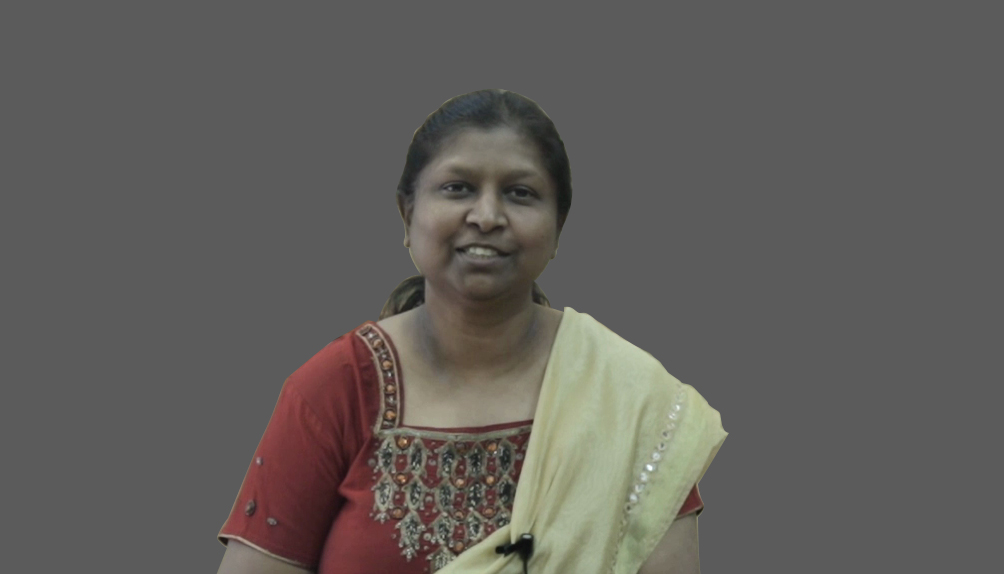 View More
Frequently Asked Questions (FAQs)
Indeed yes. We give away a Certificate to all Teachers who successfully complete our STEP Workshops.
Teaching methodologies have been changing rapidly over the years. Today, audio-visual and kinesthetic techniques have replaced the Slate Board or Notebook. Today's Students are very savvy where technology and gadgets are concerned: they tend to spend more time on their Smartphones and Laptops, rather than Paper and Pen. EduBrisk methodologies leverage on this shift in attention. On the other hand, the very core principles of Teaching have changed: from 'Teaching' to 'Learning to Teach', to 'Learning to Learn'. As a Teacher, if you can inculcate the habit of 'Learning to Learn' in your Class, you leave an indelible mark as a Great Teacher. EduBrisk intends to help you achieve this goal!
Not at all! We are sure that you have successfully developed your own methods of teaching, over the years! However, we are sure you have grappled with the issue of different Students with different learning abilities in the same Classroom, and how to bring them all to the same level. What EduBrisk offers is a number of brain-friendly teaching techniques that will enhance your teaching even further! On completing the STEP Workshops and by regularly practicing our processes and methodologies, you will be able to enrich your teaching by making it a lot more interesting to your Students and at the same time, help the Slow Learners of your Class catch up with the others!