Why Edubrisk Workshop for Parents?
Understand the EduBrisk Platform Features that allow Parents to actively and passively partake in the growth of their Children
Understand how your Child may access his/ her Study Notes made in earlier Grades on the EduBrisk Digital Learning Platform, even to prepare for Competitive Examinations, much later
Understand how to facilitate a stress-free environment at home, reducing typical issues like Examination Stress, while improving Life Skills, Soft Skills, etc.
Tips and Techniques that foster 'Magical Parenting' for the Children of today, by harnessing available Technology
Workshop is a prerequisite for Parents and Students, to learn how to use the EduBrisk Digital Learning Platform to full potential
Combined with an EduBrisk Digital Learning Platform Account, expect your Child to improve academic performance by 5 to 10% within a 3 to 6 months period
Contact Us to get detailed information about workshop including Syllabus, Schedule and Application Procedure
Contact Us
EduBrisk Workshops for Parents
Actively/ Passively partake in your Child's progress!
6 Hours, 5 Sessions
Be the Ideal Parent you have always aspired to be!
Specific to course selected
Discover the basics of Knowledge Parenting
2 Hours, One Session
Exciting! Contact Us for detailed information about workshops
Contact Us
Why EduBrisk

Rich content and Lesson Planner
CBSE / ICSE curriculum mapped rich Visual , Auditory and Reading contents. Lesson planner with samples, and differentiated instructions.

Question Bank & Test Creator
Over 2,00,000 questions mapped to grade, subjects and chapters. Board exam questions. Teachers can choose and create tests.

Pre-learning & Diagnostic Testing Tools
Tests to identify knowledge of prerequisite topics. Auto population of foundation materials from previous grades.

Kinesthetic/Tactile Teach-Learn activities
Provision to upload Do & Discover and Fun time activities to the platform. Downloadable Worksheets and Assignments.

Integrating Teacher-Student-Parent
Virtual classroom connecting all in real-time. Notification to all concerned regarding contents, assignments, tests and usage reports.

Personalisation and Customisation Tools
Teachers can upload/ Modify / Add / Edit Videos, Pictures, PPTs , PDFs etc at appropriate places in a chapter in the platform.
Horizontal & Vertical Integration
Building Bridges across subjects, Step into higher or lower classes at will and experience the big picture. Integrated/Co-teach multiple subjects.

Inclusive system for Low, Middle & High achievers
Addressing the needs of students from different backgrounds with varying learning styles and abilities. Students assessment and Analytics for IEPs.
1,00,000+
Learners Enrolled with EduBrisk till Date
Success Stories
Anu Benny
Parent
EduBrisk has been very caring and supportive in its approach towards children and we would want to take this opportunity to use this platform as the pathway to our child's success.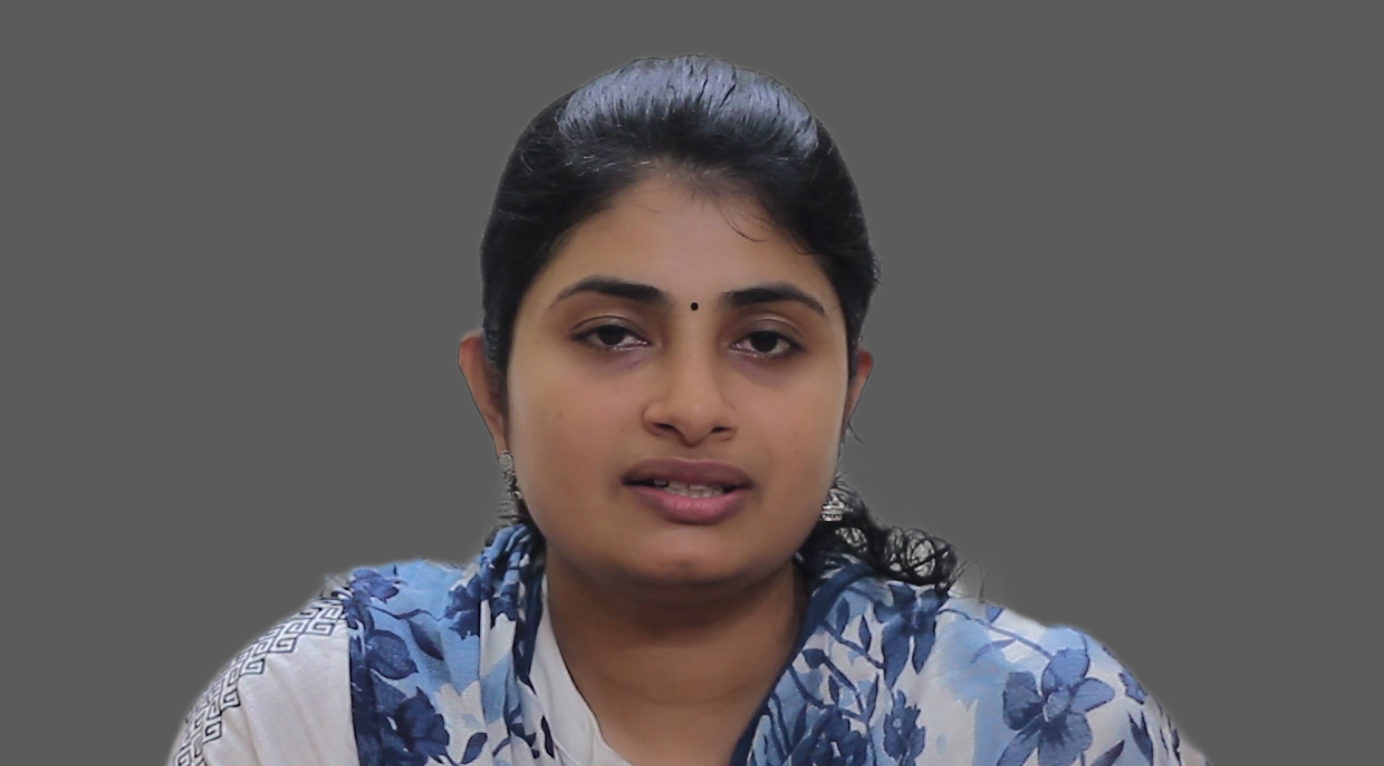 View More
Frequently Asked Questions (FAQs)
EduBrisk's Methodologies comprise of brain-friendly processes and techniques to grasp, retain and recall any kind of information. The learner is required to practice these techniques in the prescribed, spaced manner. While we do not give out any specific guarantees, we have observed Students improving their academic performance by 5 to 15 Percentage, in as little a duration as 3 to 6 months! Students who have continued for longer periods have gone on to win National-level Quiz Competitions, joined the IITs and so on as well!
Parents are welcome to learn our processes and methodologies as well! We at EduBrisk believe that a holistic learning environment is essential, for your Child to unlock the secrets of learning. This is why we have separate Workshops for Students (SCOrE – School Curriculum Oriented Empowerment), Teachers (School Teachers Empowerment Program) and PALM (Parents as Life Mentors). In case your Child has subscribed to our Programs (either through his/ her School, or as a Student independent of School), you will be invited to all our PALM Workshops. Do attend them, we are sure you will find them eye-opening! Also, as Parent, you will be allotted a Parent's Account, free of charge, when your Child subscribes. With this Account, you may track the progress of your Child, as well as access our 'Learn to Learn' processes and methodologies!