Why Edubrisk Workshop for Schools?
Discusses Tools and Techniques that help in Inclusive Teaching-Learning Methodologies Hands-on coverage of Platform Features for creating Memory Chime, Personalized Notes, Uploading Personalized Content, Question Paper Creator, Lesson Plan Creator, etc., each of which save a Teacher's time Examples of Subject-specific Logic and Memory Techniques in the Advanced Workshop Workshops and EduBrisk Digital Learning Platform are fully compliant with Global Regulatory Bodies such as KHDA, ADEC, etc. Prerequisite for Teachers and School Administrators, to learn to use the EduBrisk Digital Learning Platform to full potential School will benefit by increased reputation and be a more desirable place where Parents would like to put their Children Contact Us to get detailed information about workshop including Syllabus, Schedule and Application Procedure
Contact Us
EduBrisk Workshops for School
FOR PARENTS
Discover the basics of Knowledge Parenting
| | |
| --- | --- |
| Intermediate | 6 Hours, 5 Sessions |
| Advanced | Specific to course selected |
| Basic | 2 Hours, One Session |
FOR STUDENTS
Basic SCOrE – Sneak Peek into Brain-friendly Learning
| | |
| --- | --- |
| Intermediate | 6 Hours, 5 Sessions |
| Advanced | Specific to course selected |
| Basic | 2 Hours, One session |
FOR TEACHERS
Basic STEP – Sneak-peek into Inclusive Teaching
| | |
| --- | --- |
| Intermediate | 6 Hours,5 sessions |
| Advanced | Specific to course selected |
| Basic | 2 Hours, One session |
Exciting! Contact Us for detailed information about workshops
Contact Us
Why EduBrisk

Rich content and Lesson Planner
CBSE / ICSE curriculum mapped rich Visual , Auditory and Reading contents. Lesson planner with samples, and differentiated instructions.

Question Bank & Test Creator
Over 2,00,000 questions mapped to grade, subjects and chapters. Board exam questions. Teachers can choose and create tests.

Pre-learning & Diagnostic Testing Tools
Tests to identify knowledge of prerequisite topics. Auto population of foundation materials from previous grades.

Kinesthetic/Tactile Teach-Learn activities
Provision to upload Do & Discover and Fun time activities to the platform. Downloadable Worksheets and Assignments.

Integrating Teacher-Student-Parent
Virtual classroom connecting all in real-time. Notification to all concerned regarding contents, assignments, tests and usage reports.

Personalisation and Customisation Tools
Teachers can upload/ Modify / Add / Edit Videos, Pictures, PPTs , PDFs etc at appropriate places in a chapter in the platform.
Horizontal & Vertical Integration
Building Bridges across subjects, Step into higher or lower classes at will and experience the big picture. Integrated/Co-teach multiple subjects.

Inclusive system for Low, Middle & High achievers
Addressing the needs of students from different backgrounds with varying learning styles and abilities. Students assessment and Analytics for IEPs.
1,00,000+
Learners Enrolled with EduBrisk till Date
Success Stories
Dr. Subhash Nair
Principal, Shantiniketan Indian School, Qatar
EduBrisk is a scientific methodology and platform based on neuroscience, cognitive psychology, and pedagogy. It empowers teachers to maximize their resourcefulness to help children bridge their cognitive gaps. Learning becomes effortless through the natural process of learning, understanding, and concept attainment at their own pace, while taking care of the individual differences among learners. EduBrisk acts as a transformational tool.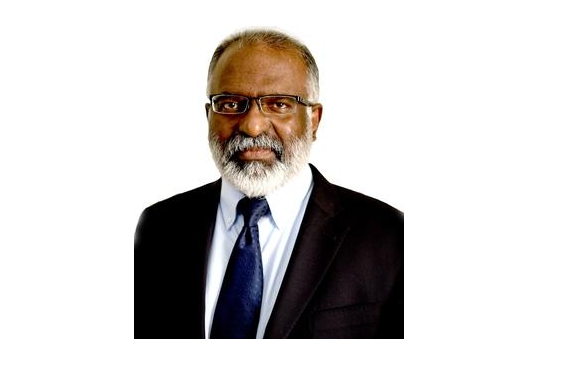 Mrs. Shireen Francis
Principal, Delta Studies
It was a new Methodology introduced in the field of education. The students were able to memorize with ease in a Brain friendly manner.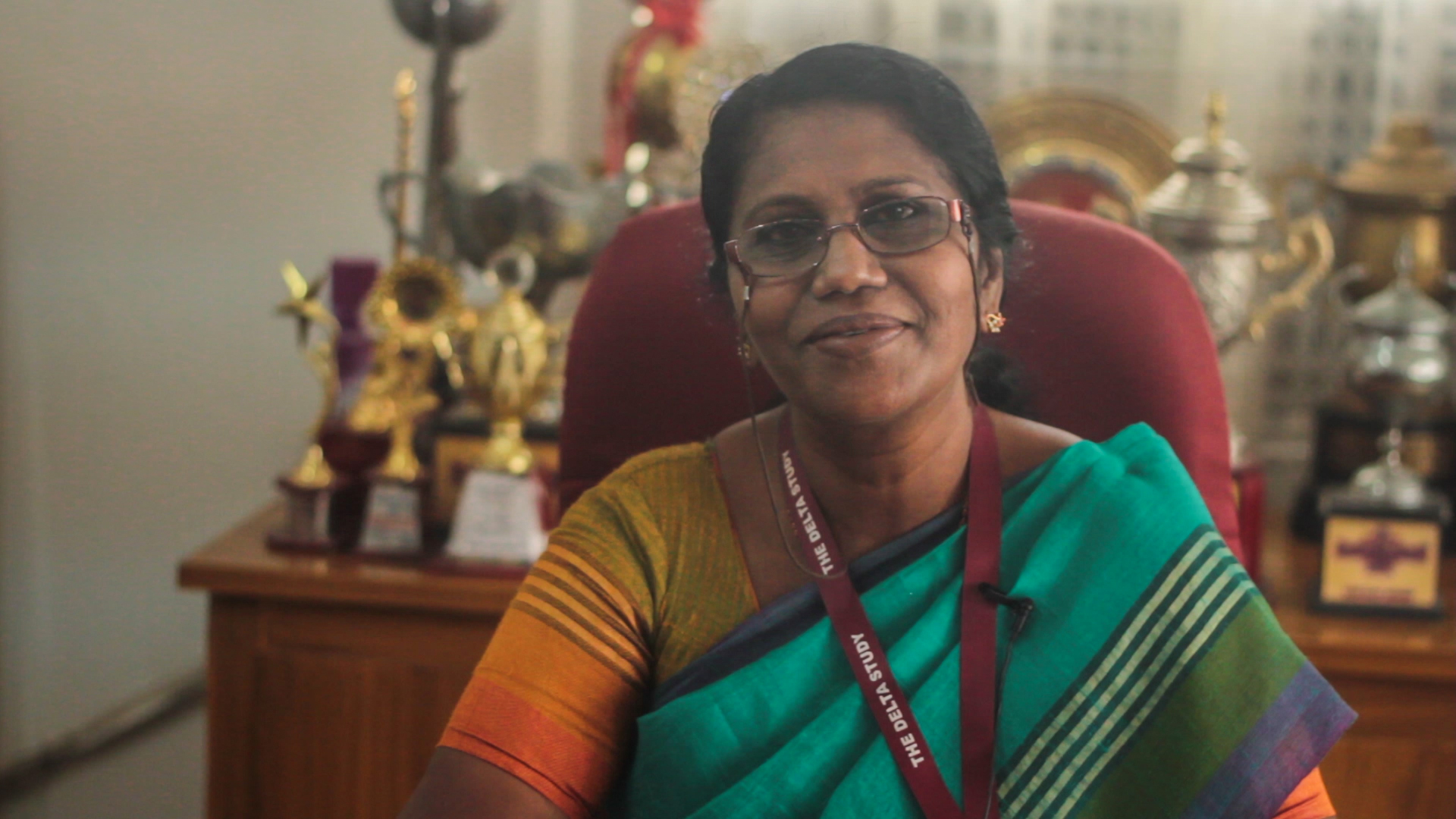 Mr. Gopakumar K
Principal-The Guardian Public School, Kochi
The biggest concern every teacher today faces is on how to cater to the individual needs of every student in the classroom. EduBrisk solves that concern once and for all.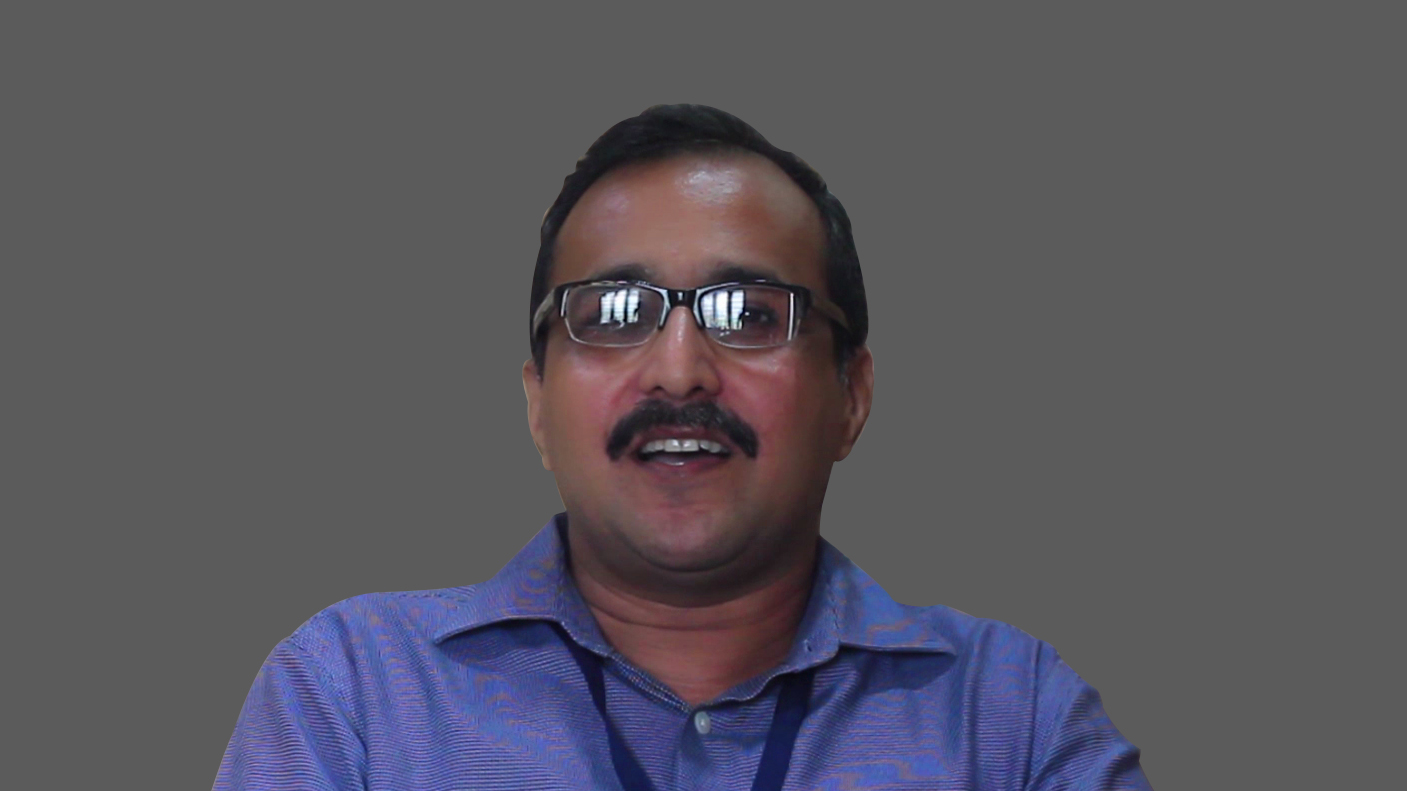 GIHS,Dubai
Mr. Wynn John , Dubai
EduBrisk's Learning Skill Development Programme and its E-Learning Platform are unique and it will play an important role in Inclusive Learning

Mr. T. Mohanachandran
Hon. Chairman, Indian School Ajman
EduBrisk is proving to be quite effective in inspiring and educating teachers in Inclusive Learning. I am truly impressed by the work EduBrisk has already accomplished in this area, their passion and dedication in imparting Learning and Teaching methodologies, and their holistic approach to education. EduBrisk is, indeed, playing a major role in helping to raise the standards of education as envisioned by MoE as well as the KHDA framework.
Dr. Susan Mathew
Academic Director, NCS School Adoor
As the academic director of National Central School, Adoor, Kerala, On behalf of the management I would like to thank the Edubrisk team for ensuring uninterrupted teaching- learning for our students during the lockdown period. The entire team took great effort to motivate and train our teachers and students. Thank you Edubrisk team for your continuing support.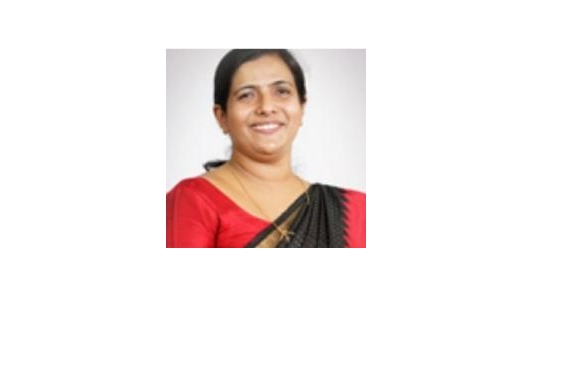 Father Varghese Puthusserry
Principal, AMLED
I take great pride in acknowledging the wealth of knowledge and expertise in the field of 21<sup>st </sup>Century Education that EduBrisk has showcased, during our association with them. A big reward has been the 'Good' Rating that AMLED has received at the current DSIB inspection. I'm confident that EduBrisk will helps us go a long way in our journey, as a reputed School.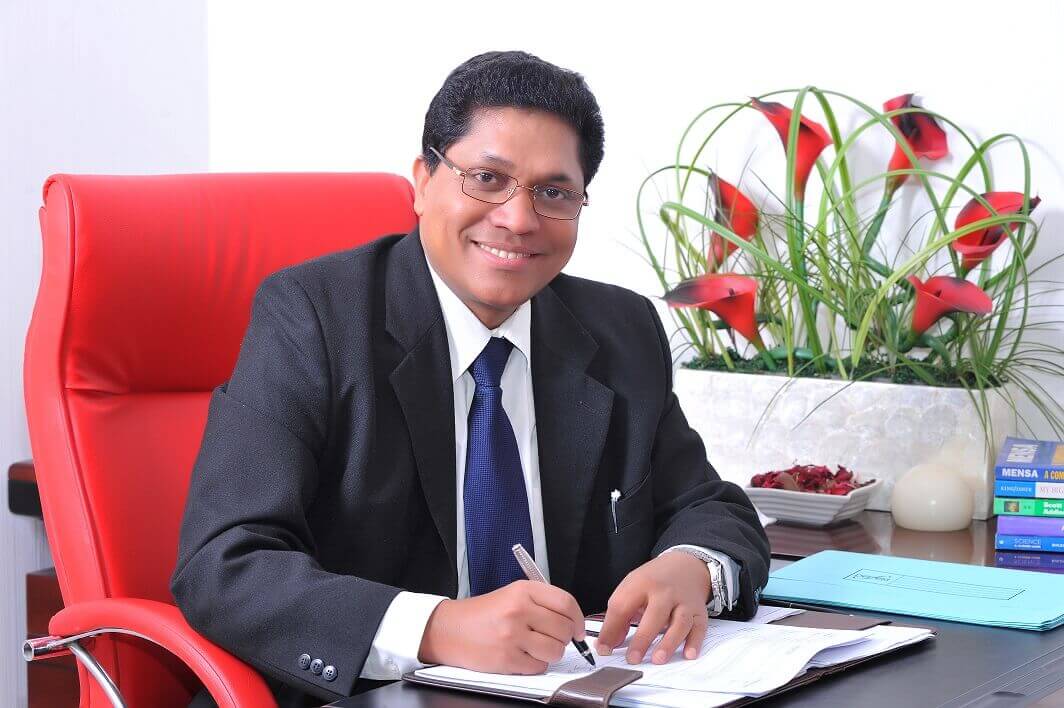 View More
Schools, We are Partnered With
Frequently Asked Questions (FAQs)
EduBrisk will conduct the School Teachers Empowerment Program (STEP) for all Teachers designated by the School. At the end of the Workshop;
All designated Teachers will be well-versed with our processes and methodologies, enabling them to enrich their teaching in various ways. Benefits expected are,

More motivated Teachers, less attrition rate for School.
Reduced Teachers Training Cost, Reduced Fresh Teachers' Training Cost.

Improved performance of Students, including the Slow Learners

Better reputation for the School.
Attract better Students to the School.
Students will be in a position to perform better and bring laurels to the School, in National-level Competitions, Olympiads, Spelling Bee, etc.
Even after completing studies, Students will be in a position to perform better in competitive and Career- level examinations such as IIT/ IIM, Civil Services, etc., once again bringing laurels to the School.

Parents would be extremely pleased by the improvement shown in the performance of their Children. This will directly bring in many benefits to the School