About Collaborating with the Guardians
Guardian Public School, Kochi will be the first school in the State of Kerala to adopt to the Process Oriented and Brain-friendly Methodology of EduBrisk in this academic year 2018-19. GPS, Kochi will be an EduBrisk empowered School with the Teachers trained in the Methodology of Teaching Inclusively along with the students learning the process of "Learn to Learn" and Parents "Learning to Mentor effectively through our signature workshops and all Inclusive Digital Learning Platform.
About EduBrisk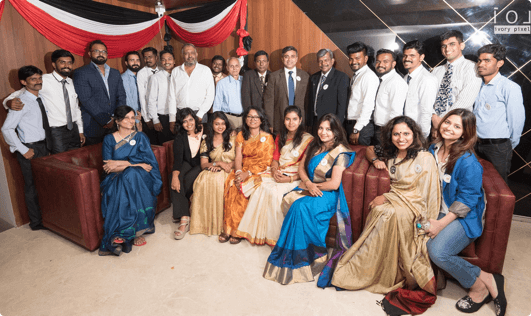 We provide, A unique learning methodology that enables students to enjoy academics. Learning skill development and insight to Students, parents and educators By signature workshops, contact programmes and a state of the art E Learning Portal.
Know More