About Complete adoption
Gulf Model School, Dubai and EduBrisk Knowledge Solutions have recently entered into a partnership, wherein the entire School will adopt the EduBrisk Methodology of Brain-friendly Teaching-Learning. Parents of the School will also be empowered to participate in the development of their Children and mentor them to great heights, with the adoption of the EduBrisk Digital Learning Platform.
We look forward to working with Gulf Model School Dubai!
About EduBrisk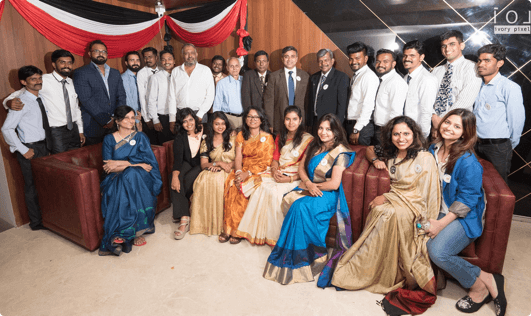 We provide, A unique learning methodology that enables students to enjoy academics. Learning skill development and insight to Students, parents and educators By signature workshops, contact programmes and a state of the art E Learning Portal.
Know More